Unlock Your Love Language Superpower
Get ready to jump into the secret codes that quickly unlock relationship magic.
In both the love and the professional world, understanding and speaking the language that resonates with others will fast-track you to connect quickly.
You'll become fluent in the Five Love Languages and infuse your relationships with a touch of linguistic magic! We'll skip through Love Languages, exploring why it holds the key to unlocking romantic and professional success. Discover why it's not just for couples, but for connecting quickly and deeply with the people around you.
This session is geared for an entertaining and interactive 50 minutes. We cover the Love Language concept as a way to better understand and connect with the people around you.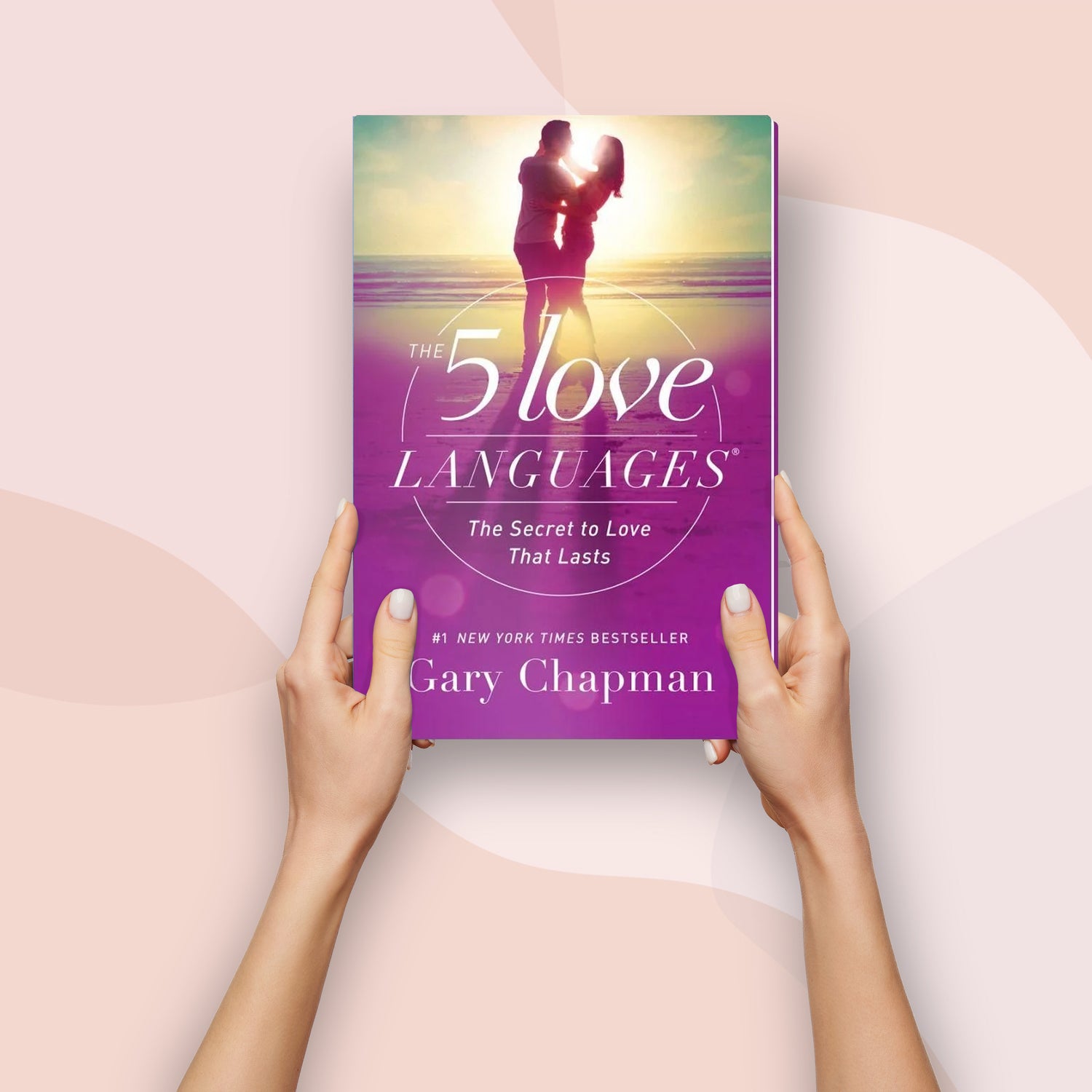 Fun & Interactive
The Five Love Languages book has sold over 20 million copies. You'll get all the best parts of the book in an entertaining, fast-paced format. We deliver bite-sized content through storytelling, demonstrations, and fun one-on-one activities.
Who should attend?
This session is for everyone!
Couples that want to deepen their relationship.
Singles dating that want to increase their connections. You do NOT need to have a partner.
Anyone looking to connect on a new level.
This workshop is about connection, not romance — they might overlap, but they're not the same!
Loaded with Takeaway
Why your Love Language is your Superpower.
How to determine your own Love Language.
Determine your Love Language in the workplace (they can be different).
Connecting with others using the Love Language theory.
Customize This Session
This session can be presented in many formats - we will work with you to customize for your audience.
We can do a quick 30 minute, entertaining session.
Add an interactive workshop component, for 45-60 minutes session.
Combine with a wine pairing theme for an added layer of fun & interest in a 60 minute session.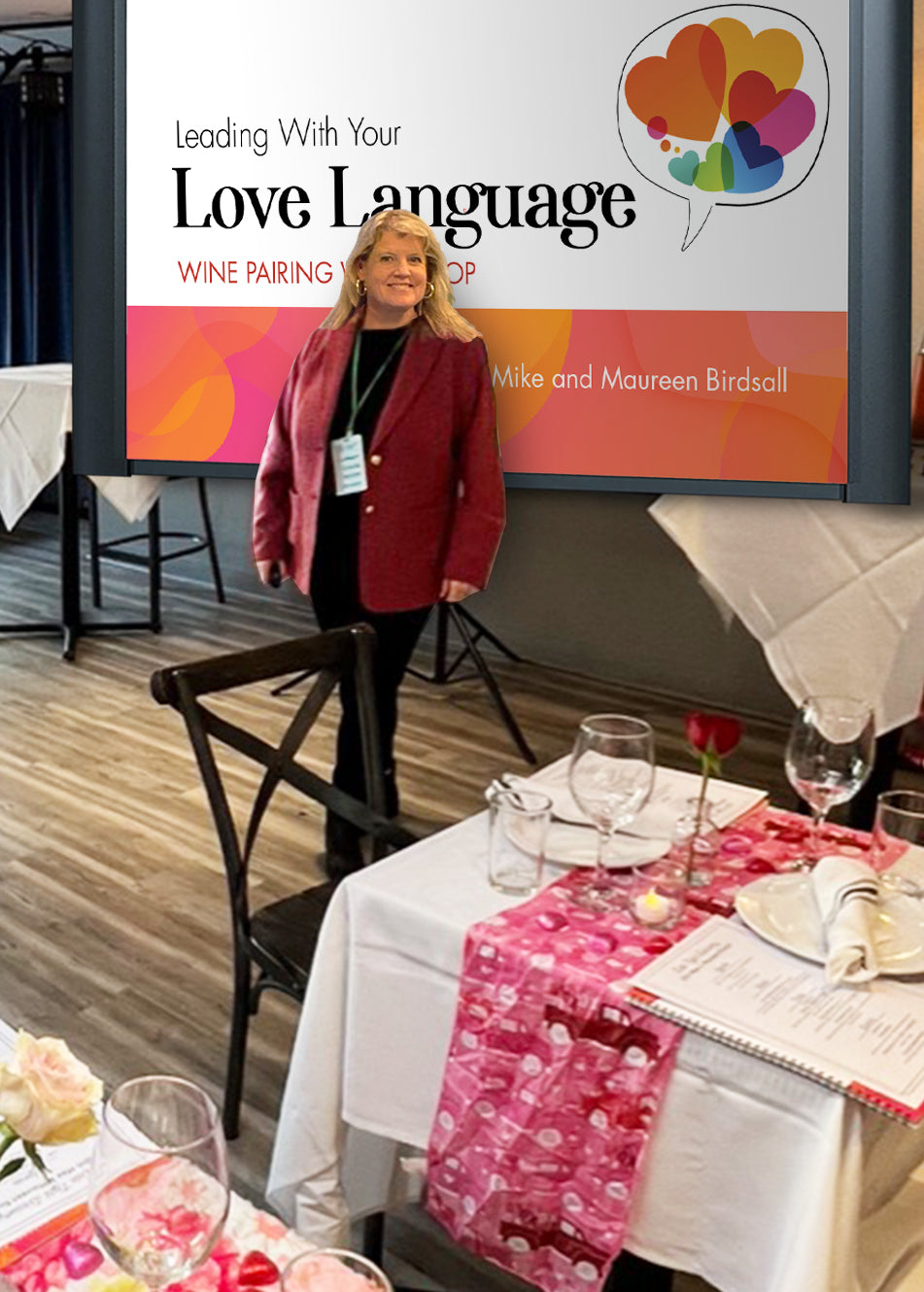 Investment
The 60-minute session is $125 per person. Minimum of 20 people. Flat rate for larger groups.
Travel expenses for Mike & Maureen. If flying internationally, we request business class.
Equipment: Projector, screen & microphone (prefer a lavalier).
Includes handouts & presentation. Additional expense for wine pairing if not supplied by host.
Led by Mike and Maureen Birdsall
Mike and Maureen have been married for 35 years, and launched 4 companies together. They have a unique understanding of the stresses that can burden relationships.
They have dedicated themselves to helping couples connect in creative ways through their subscription box business DateBox Club. Their sessions are fun and entertaining, filled with storytelling, and plenty of time for one-on-one discovery.
Maureen is a Gottman Certified Workshop Leader.