How well do you know your partner?
The ultimate game show night for couples, friends, office mates - everyone can play! How well do you know your partner? The laughs roll in as we ask couples (and/or friends) to match and determine what their partner will say. Everyone gets a small white board for answers, and we host game show style.
This is a modern take on the Newlywed Game, and it's different every time.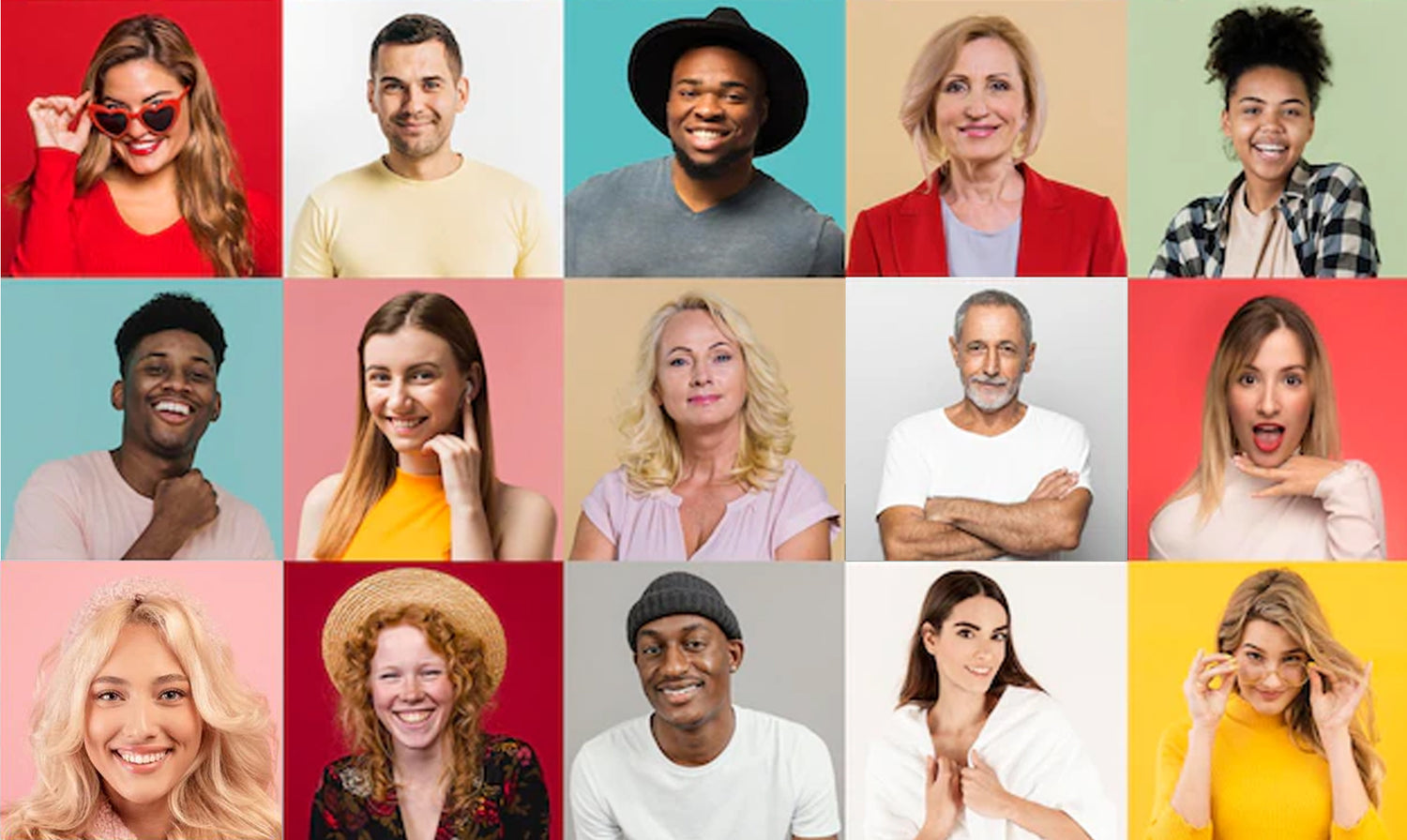 Everyone Plays!
Couples - dating, newlywed, seasoned
Friends, co-workers
Any 2 people that feel they know each other well
We can adjust this for a family-friendly event
We need groups of 2 to play. If this is a corporate event, we can divvy up teams.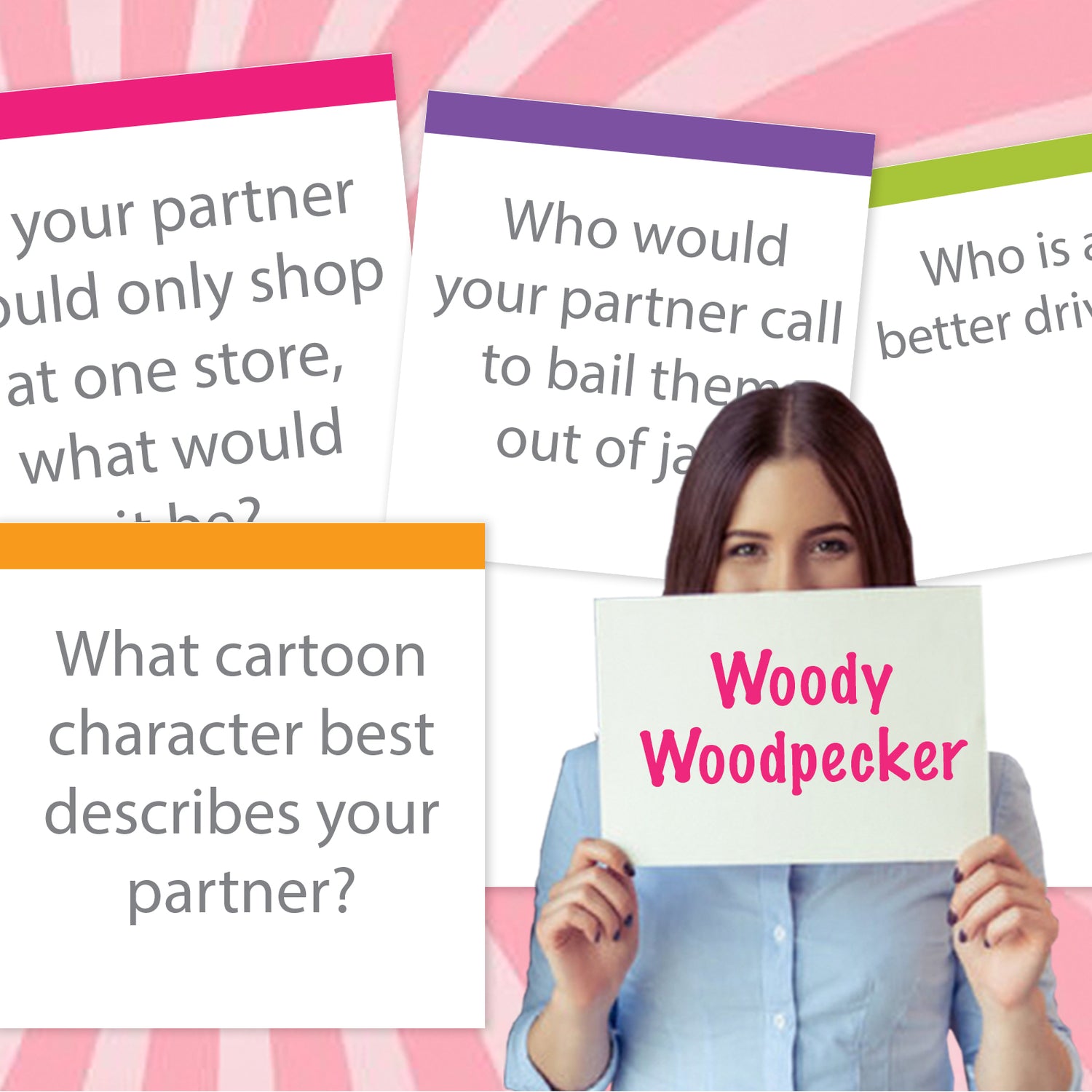 How it Works
 About 60 minutes, depending on the size of the group
 No special setup is required, except a microphone
 We bring the whiteboards and the markers
 Competition is key! We include small prizes for the winners, but gladly accept your prizes
 This can be modified for ZOOM
Your Hosts
Mike and Maureen have been married for 35 years, launched 4 companies together. They have a unique understanding of the stresses that can burden relationships.
They have dedicated themselves to helping couples connect in creative ways through their subscription box business DateBox Club. Their sessions are fun and entertaining, filled with storytelling, and plenty of time for one-on-one connections.
Maureen is a Gottman Certified Workshop Leader.