Vision Map Workshop for Couples
Picture this: you and your partner holding hands, standing on the precipice of an incredible future, and having a clear view of the life you want to build together. That's what a Vision Map is all about.
This remarkable workshop will ignite your imagination and help you craft a 3 year vision together that is nothing short of extraordinary. Inspired by Cameron Herold's "Vivid Vision," this workshop invites couples to embark on a journey of a shared future.
This session brings together the power of dreams, the essence of love, and the art of planning. This is where imagination meets intention, and you both become the architects of your shared plan. From envisioning your dream home to charting out incredible adventures, our process and workbook will guide you through the dream stages and help you determine your ideal 3 year plan.
What to Expect
1.5 hour guided session, covering the Vision planning process.
Mini bite-sized talks with examples, storytelling, and private workbook planning time. Workbook included for each person.
Each couple will be gifted a date night activity.
There is no public "sharing." This is an intimate process for each couple.
Inclusive of all types of committed couples: newlyweds, empty nesters, same-sex, long time daters. Not appropriate for singles, or couples in major distress.
Designed to be Fun & Interactive
The Vision Map Workbook guides couples with interactive questions and exercises. We deliver bite-sized content through storytelling, demonstrations, and fun one-on-one activities. We also weave in the Gottman's Seven Principles to elevate the experience.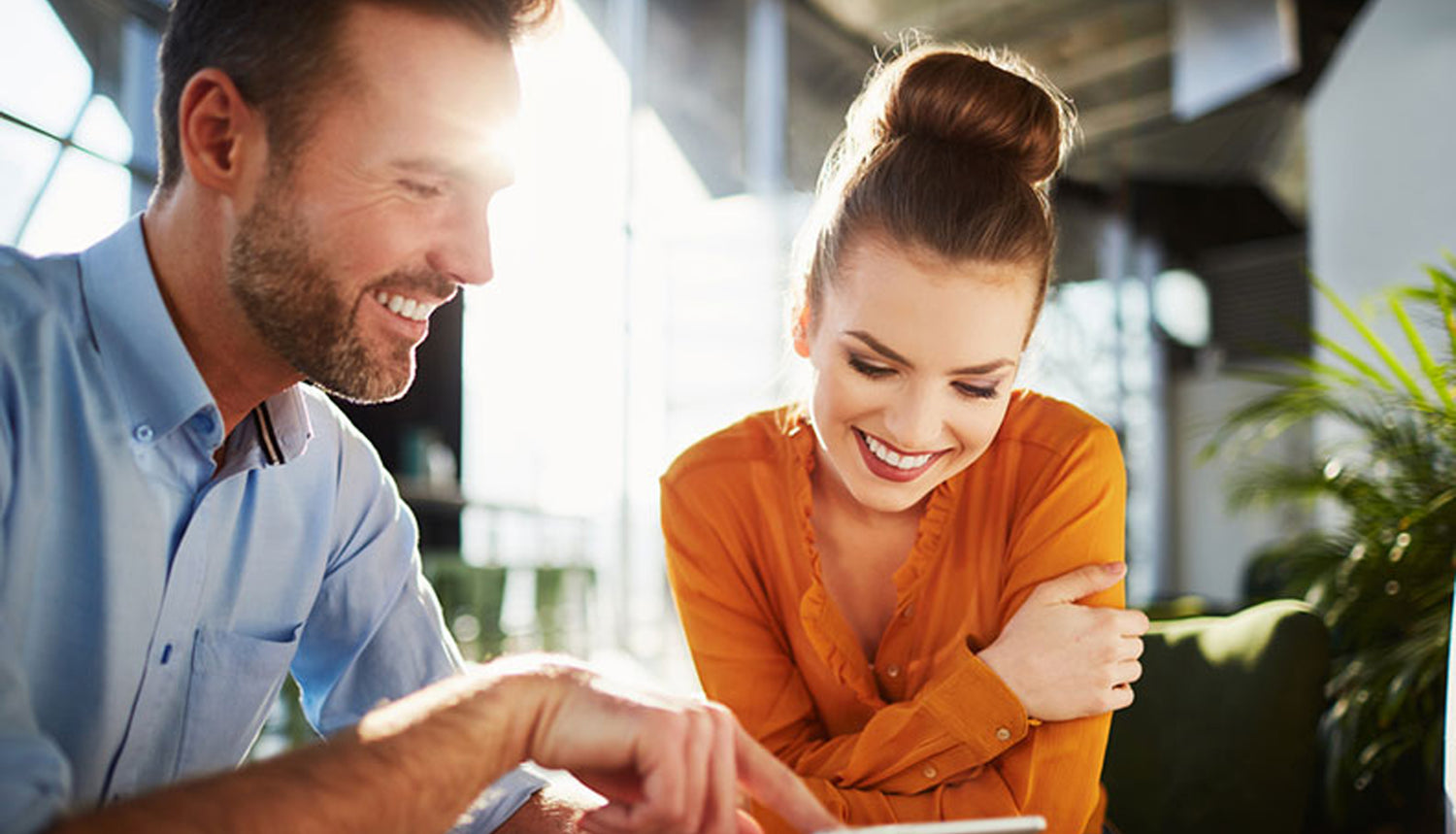 Loaded with Takeaway
Create a shared 3 year vision plan for yourselves.
Solidify your goals.
Learn to communicate your ideas.
Deepen intimacy and build trust.
Open the door for ongoing input.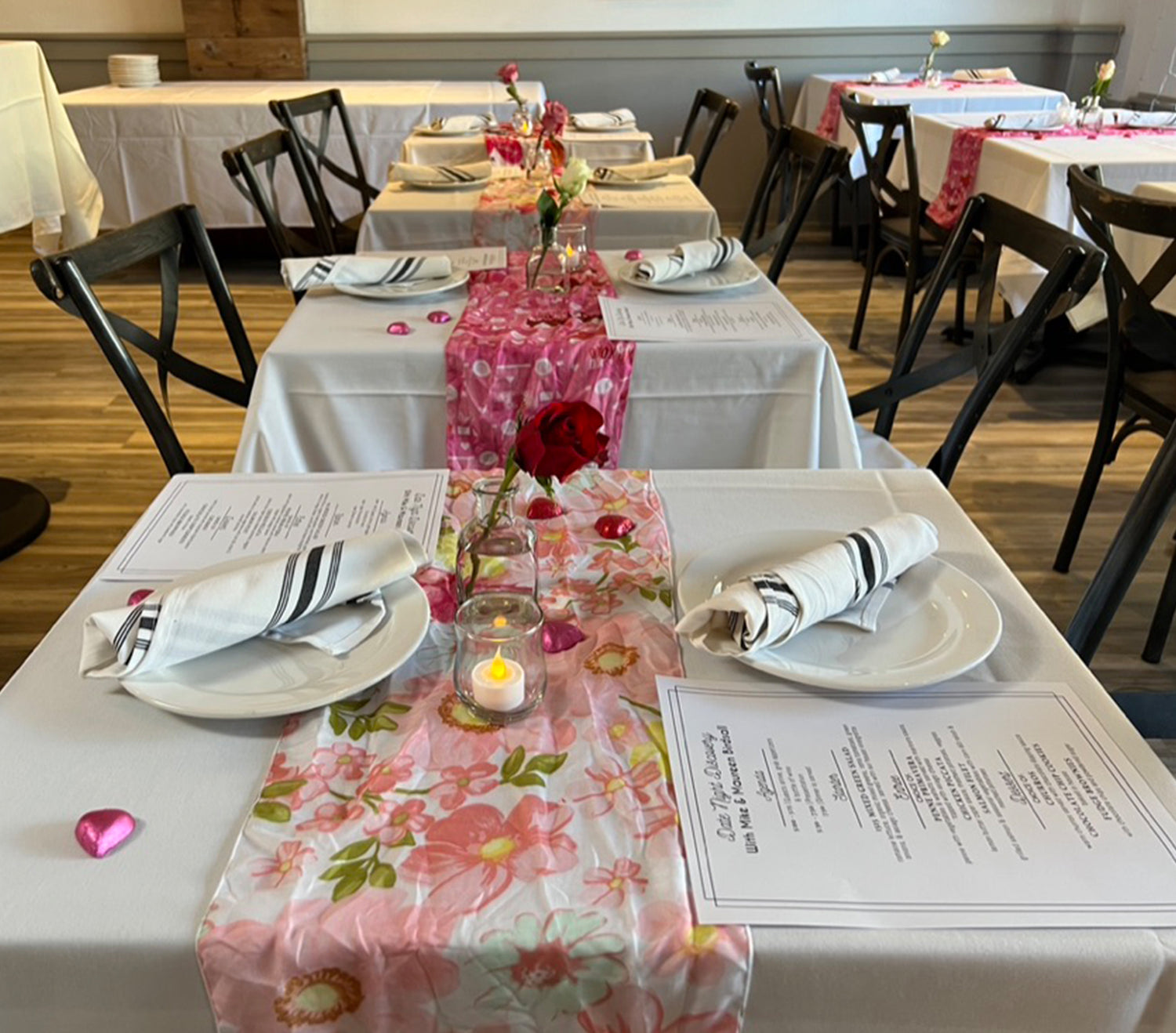 Investment
The 2-hour session is $300 per couple. Minimum of 5 couples.
Travel expenses for Mike & Maureen. If flying internationally, we request business class.
Equipment: Projector, screen & microphone (prefer a lavalier).
Room: Ideally, small tables for 2. Alternative for larger groups: school style setup, with a minimum of 1 full chair space between couples. We want each couple to feel they are in a private space so they can speak intimately.
Led by Mike and Maureen Birdsall
Mike and Maureen have been married for 35 years, launched 4 companies together. They have a unique understanding of the stresses that can burden relationships.
They have dedicated themselves to helping couples connect in creative ways through their subscription box business DateBox Club. Their sessions are fun and entertaining, filled with storytelling, and plenty of time for one-on-one discovery.
Maureen is a Gottman Certified Workshop Leader.