52 FREE MICRO-DATES
Simple bite sized dates, delivered weekly to your phone. Your relationship will thank you!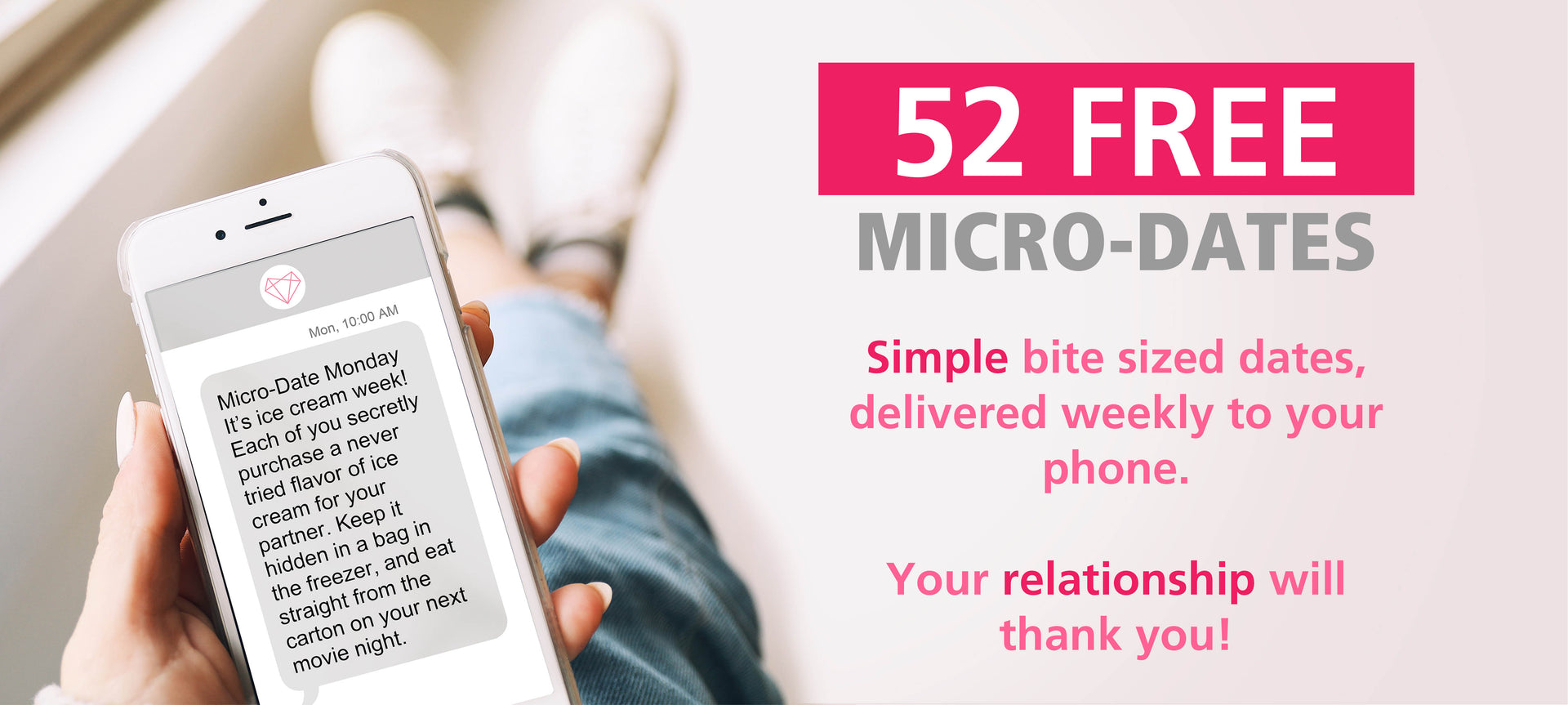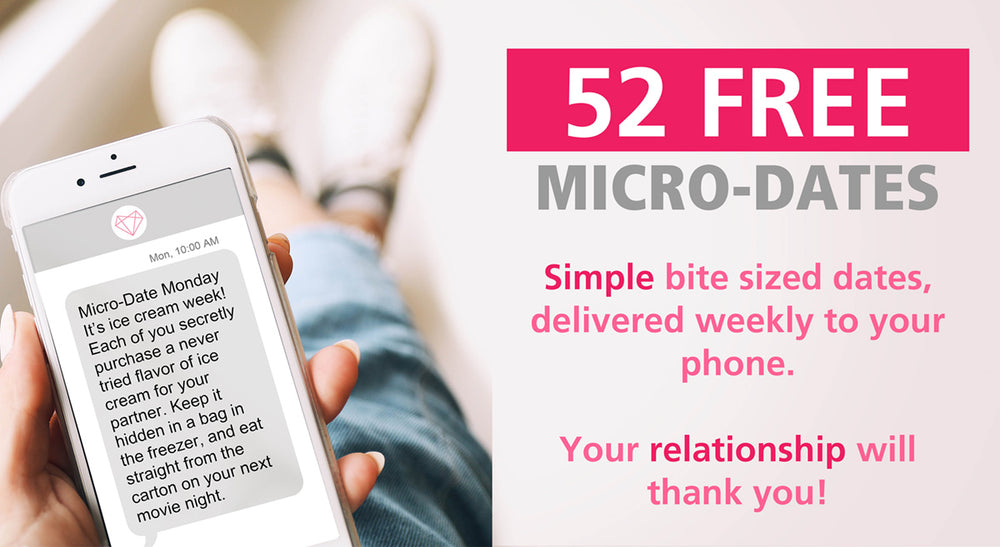 A micro-date is like a really good spice. It's a small ingredient, but the impact is powerful. It's as simple as a 5 minute activity, and packs a big reward to add deeper connection and romance to your relationship with minimal effort.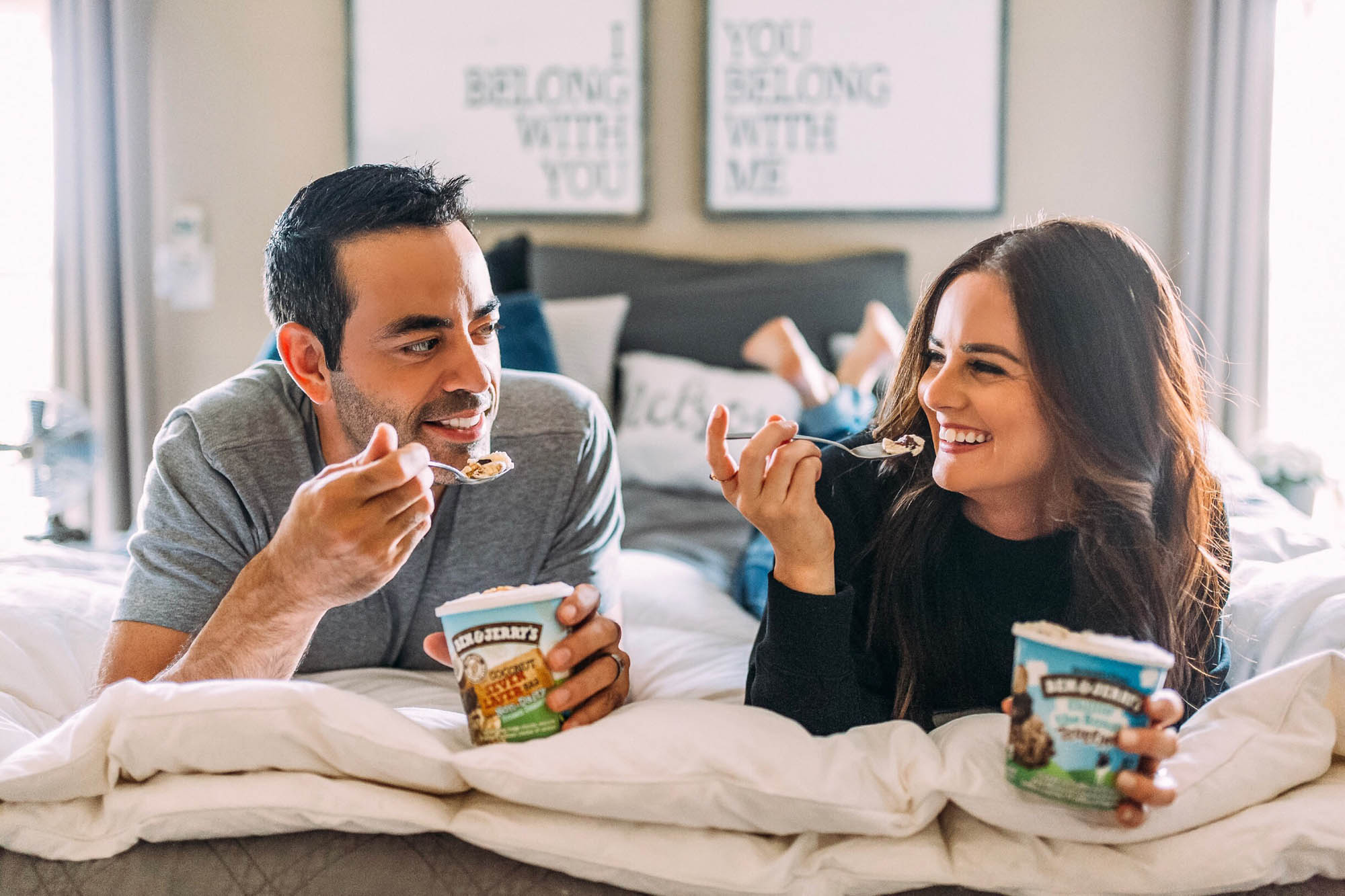 Sign Me Up
Your Relationship Needs This

Couples that have date night are 65% happier and more connected.

Life is busy, this makes quality time simple, and easy to carve out.

These simple ideas are delivered to you weekly. Opt out any time.

This is your relationship's secret weapon!
Want to add another layer of quick connection? Our Groovy Deck has 55 Far Out Questions for couples that will keep you connected and entertained.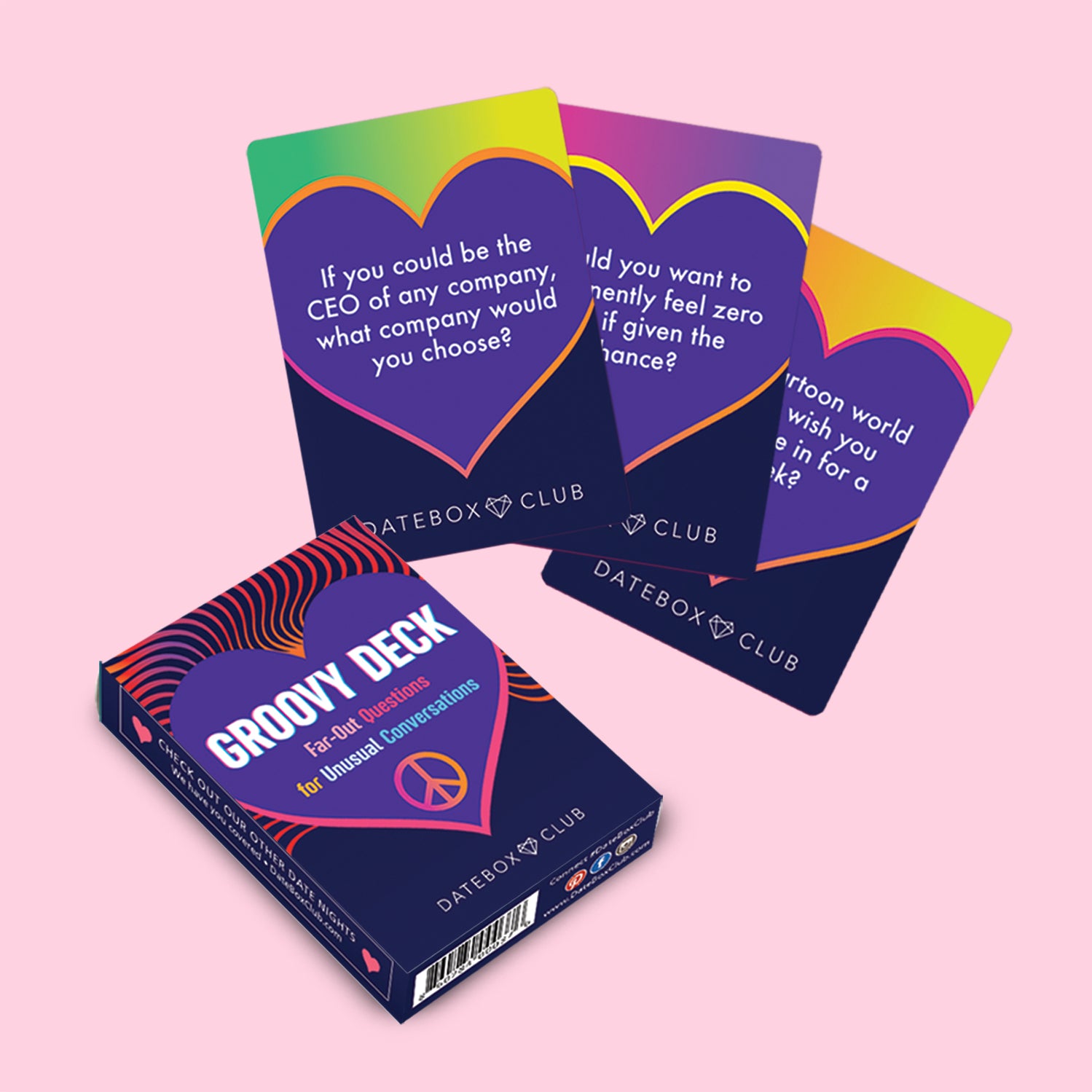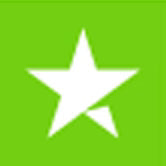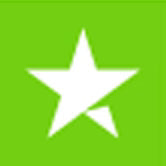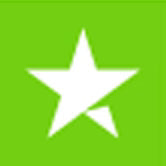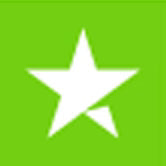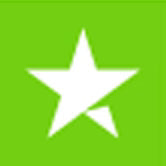 Very Happy
Micro-dates brought back a connecton I thought we had lost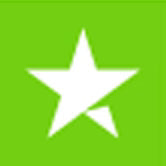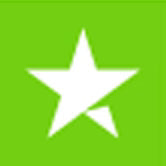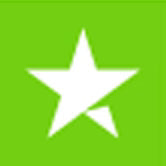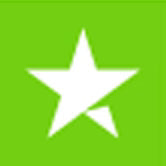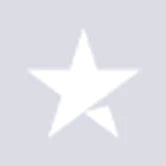 Really Creative
I was skeptical about the mini-date concept. It's been a life saver!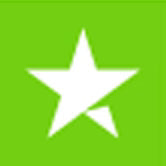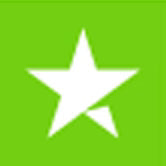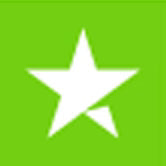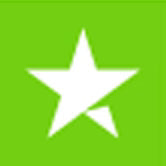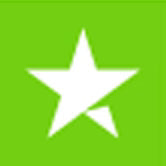 Happy Wife Happy Life
We skip the ones we don't like. Overall very happy we signed up.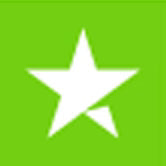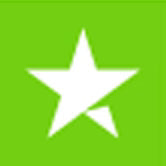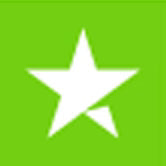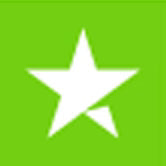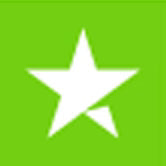 So Simple
I feel like this is my magic hat for ideas. LOVE it - hope there are another 52!