Loaded Box
The new couple will be thrilled with all the goodies we've packed into this giant box of surprises!
What's In The Box?
Our loaded box comes packaged with our signature DateBox, and 3 of our best sellers.
Loaded with Magic

The lucky couple will receive 4 of our highest rated products:

• One of our signature Date Night Boxes

• Date Night Bucket List Planner

• Road Trip Date Date Night Trivia Deck

• 2 - "50 Reasons Why I Love You so Much" books to fill in for each other

Couples LOVE our Boxes

Your recipient will love it! We're rated the #1 Date night box, and are listed on the The Knot's Top 50 Gifts List for couples.
Couples Love Us
With over 500,000 date nights shipped, we're date night experts
Something to look forward to every month
Every box is designed for maximum fun and connection
Shipping is always FAST and FREE
Go with the Best
🏆 Good Housekeeping: Best Date Night Box of 2023
🏆 The Knot: Best Wedding Gift Box
🏆 Amazon Subscriptions: Best Relationship Box
🏆 Byrdie: Best Variety Date Night Box 2023
🏆 Parents: #1 Best Date Night Subscription Box for Parents
🏆 The Bump: #1 Date Night Ideas for New Parents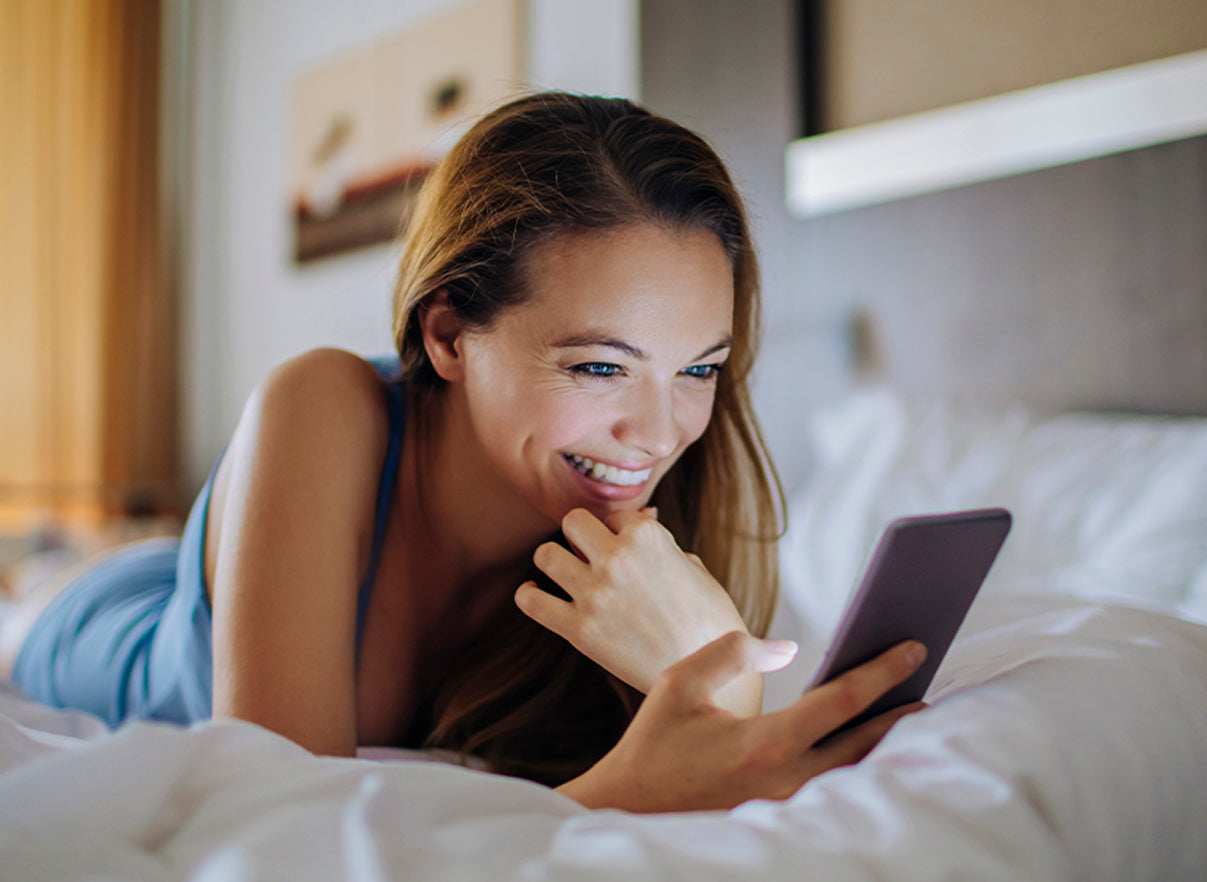 For 50 Free Flirty Texts
Surprise your partner with a spicy text message! We will text you 50 texts. Simply copy & paste whichever one you're in the mood for. They range from mild to HOT!