Tease Me Intimacy Box
Are you ready to take your relationship beyond date night and into the bedroom? Our Tease Me  DateBox Unzipped™ is ready for some adult fun.
What's In The Box?
Our Tease Me Box arrives discreetly packaged in a pink box, with no logos or identifying markings.
Tease Me Cards

This is a NSFW deck of 15 challenge cards. Our DateBox Club members know that we always provide that extra layer of connection. The TEASE ME cards are little naughty but will get you and your partner to explore each other in a different way.

Fun Accessories

Blindfold: Two ways to play - Use it as a gentle restraint or as a blindfold.

Feather tickler: the possibilities are endless, and don't include any tidying up.

Kamasutra Massage Oil

Sensual blend of oils for a romantic massage, Silky-smooth formula, and Allergy Tested and Dermatologist reviewed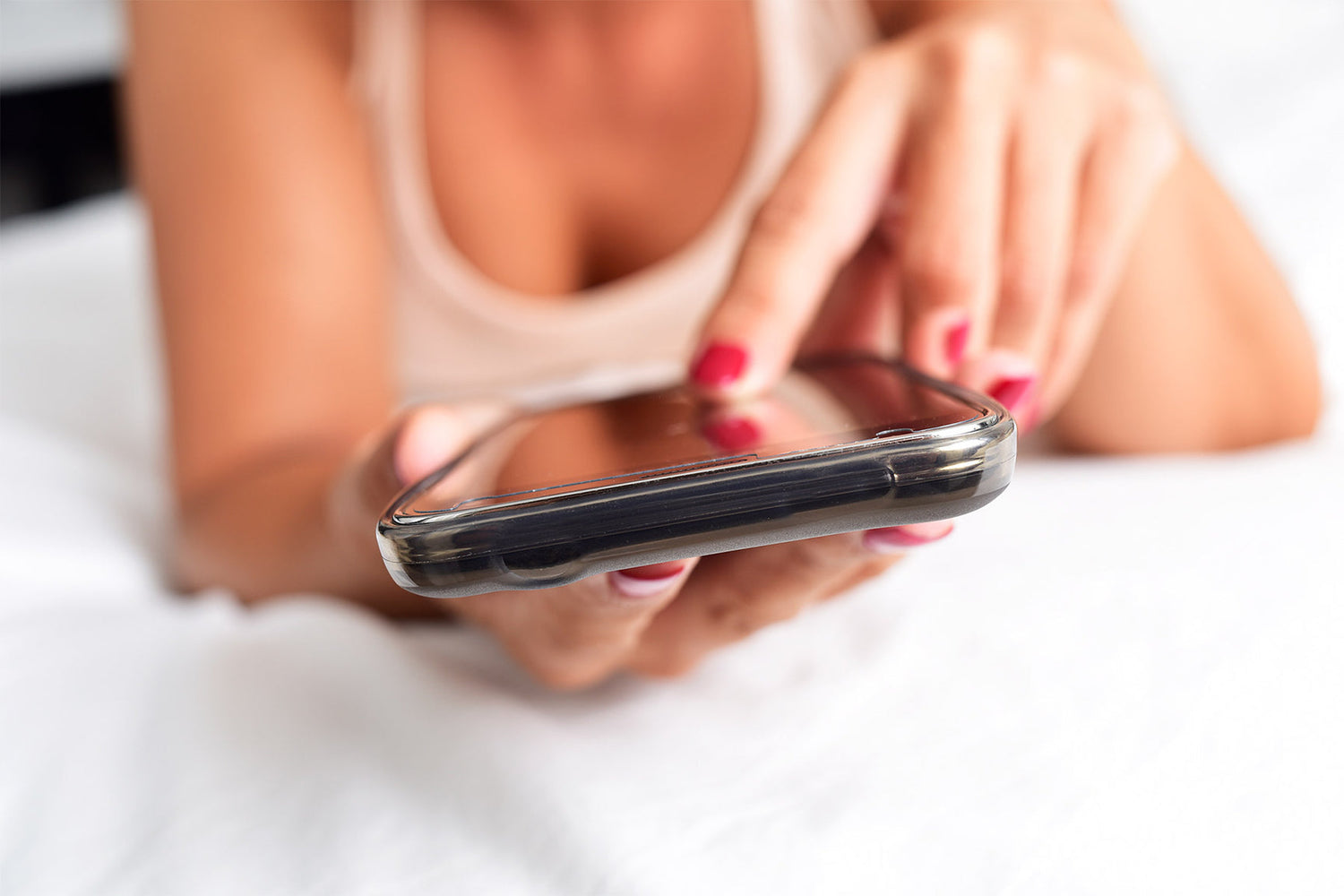 For 50 Free Flirty Texts
Surprise your partner with a spicy text message! We will text you 50 texts. Simply copy & paste whichever one you're in the mood for. They range from mild to HOT!
We Love Connecting Couples
Our Adult experiences are high end, and designed for a playful experience
Experiment together in fun new ways
Surprise your partner with something fresh
Easily add some healthy 🌶 to your date nights